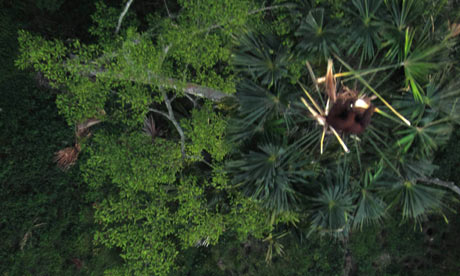 Conservation group WWF has announced plans to deploy surveillance drones to aid its efforts to protect species in the wild, as the South African government revealed that 82 rhinos had been poached there since the new year.

The green group says that by the end of the year, it will have deployed "eyes in the sky" in one country in Africa or Asia, with a second country following in 2014 as part of a $5m hi-tech push to combat the illegal wildlife trade.
Like all other technologies, drones are not inherently evil, just transforming our society into something unknown. This is at least a more positive way to use drones.
28 Notes/ Hide
atrueworkofartisyourself said: i fully agree with you this would be the best way to use something that instead of killing its protecting